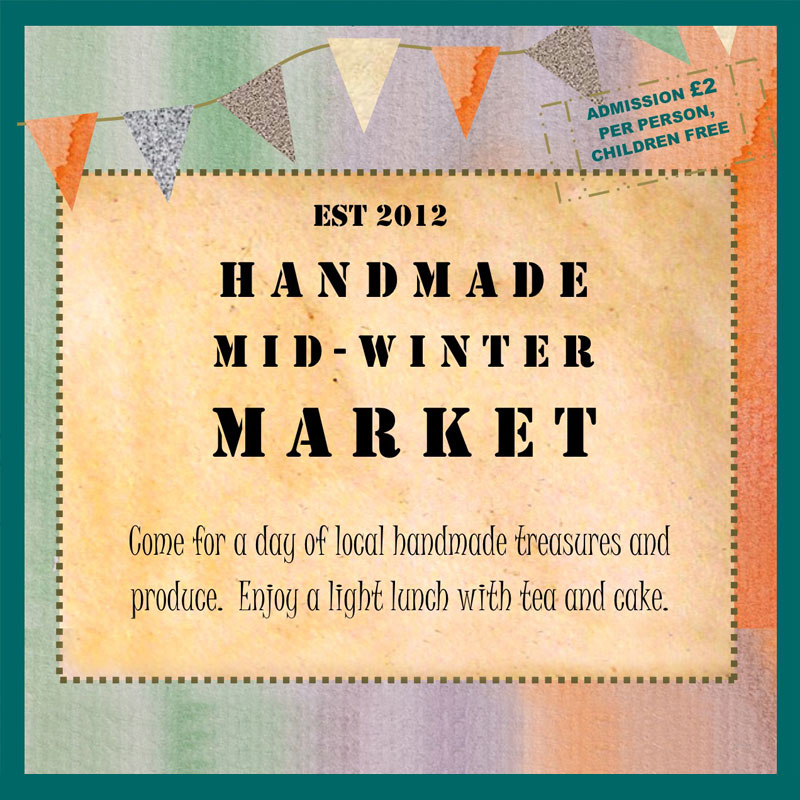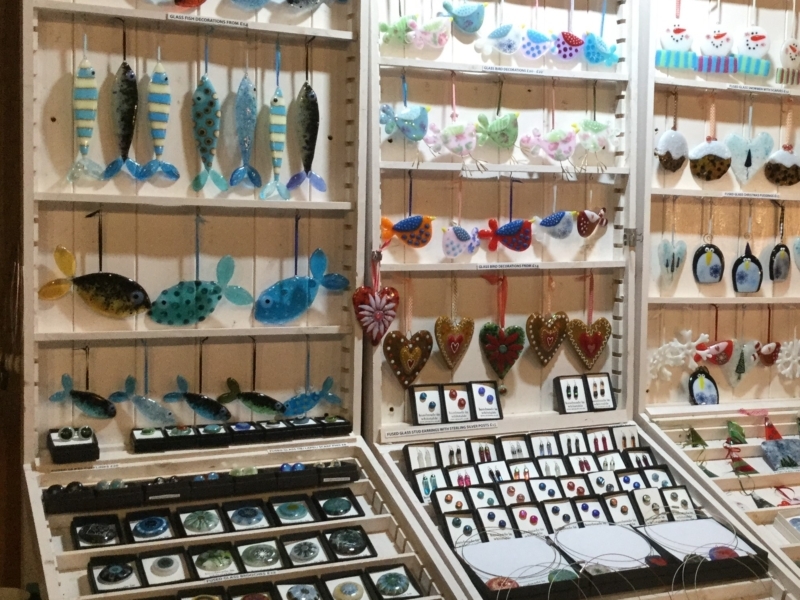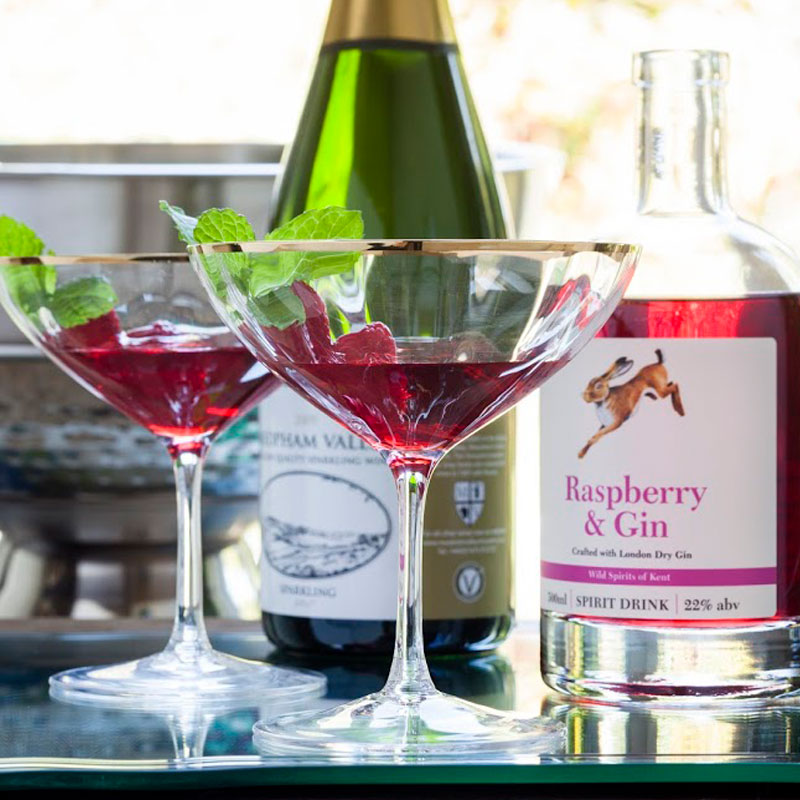 A Handmade Mid-Winter Market
Saturday 16th – Sunday 17th November 2019
at the Tithe Barn in Lenham
Lenham's medieval tithe barn is to be the host venue for its 7th pre-Christmas 'made by hand' craft and art market including local food and drink producers.
The market is believed to be one of the largest of its kind seen in the county this year. It will showcase the work of 60 stall holders, mainly Kent based artisans, working with a wide range of materials or producing fine food and drink from our countryside.
If you are a local maker or producer and would like a pitch at this year's market please contact sharon@orchidsoccasions.co.uk
Visitors will have the opportunity to meet the craftspeople and purchase some original and unique gifts.  Sharon Prior, the organiser has said "We have tried to include something for everyone in respect of the diversity of product on display and the price range."
Delicious homemade food will be available throughout the day. We will be offering a hot, light lunch and refreshments all day, plus cookies and cakes. It is our hope that visitors of all ages will find plenty to keep them interested and entertained for several hours.
This amazing barn is rarely open to the public so the opportunity to soak up the traditional atmosphere is not to be missed.
We are supporting Breast Cancer Kent, charity number 1176249