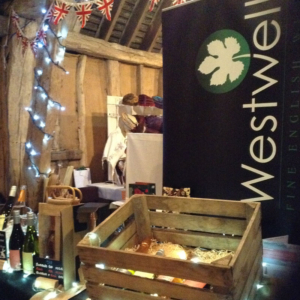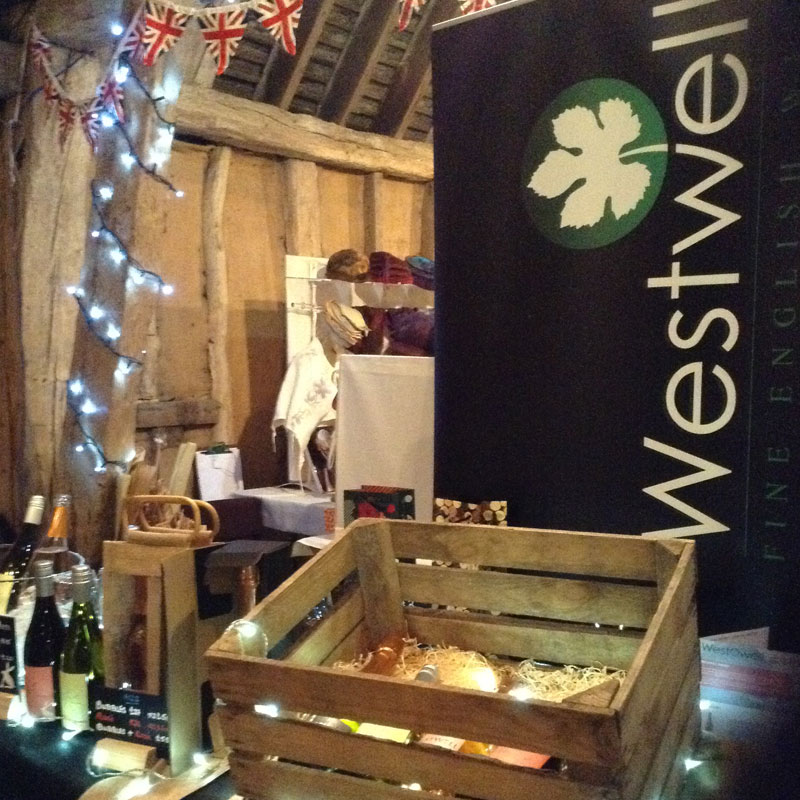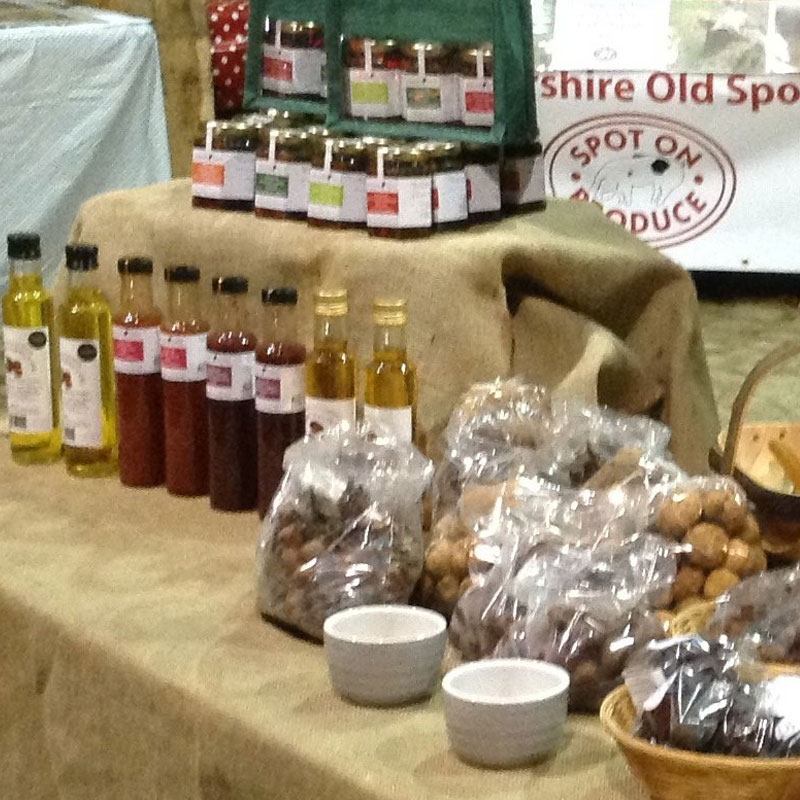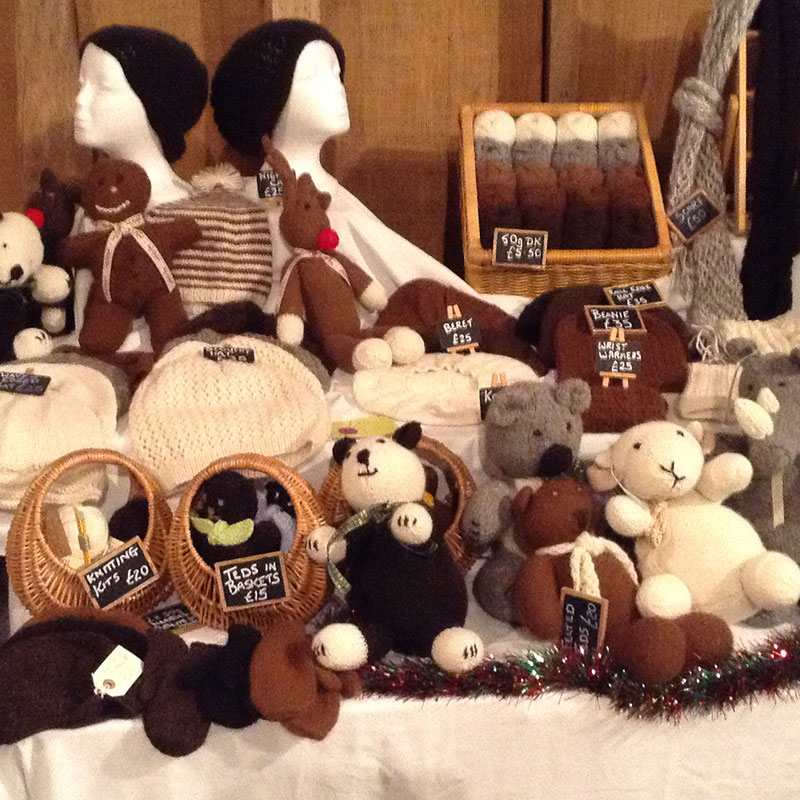 An exciting indoor event presented by Orchids . . . .
Mid-Summer Market
Friday 10th, Saturday 11th & Sunday 12th September 2021
Exhibitors wishing to take part in the Market, please contact Orchids to receive an application form.
The Market has been combined with the popular Mid Winter Market this year.  We are opening the doors of the Tithe Barn in Lenham and the surrounding grounds.  Due to COVID we feel it is important to give the exhibitors and visitors more space, we will have a limited number of exhibitors in the barns, but spill out onto the lawns like never before!
Previous visitors to the markets will know that this is amazing opportunity for independent artists and producers from across the region to sell their work directly to the public. In return the public are able to meet and support the local crafters, all in the stunning setting of the privately owned Tithe Barn – the largest of its kind in the country.
The market line up features an exciting and diverse selection of handmade and locally designed specialities, ranging from contemporary arts and crafts to mouthwatering delicacies. Be inspired by the very best of Kent's artisans and when it's time for a break, enjoy a light lunch or a slice of cake at our Orchids Cafe or simply soak up the sun on the lawn.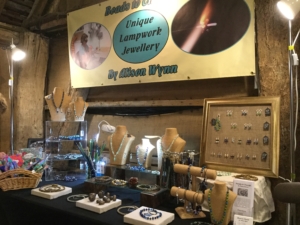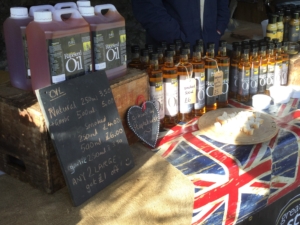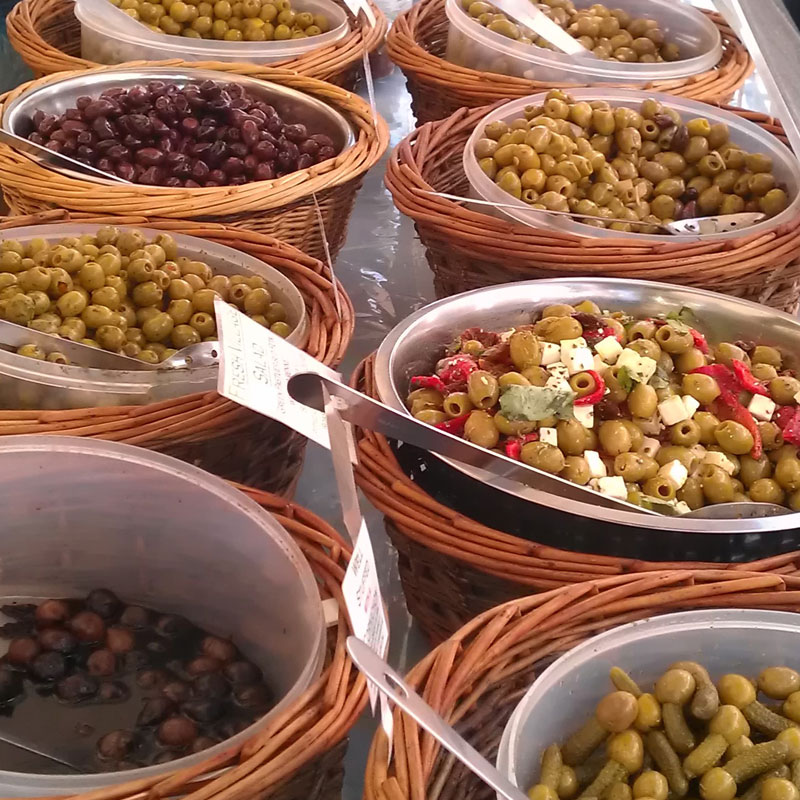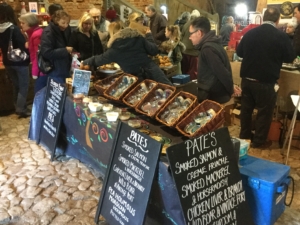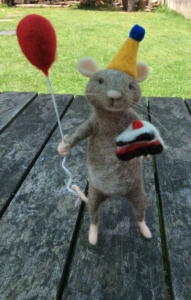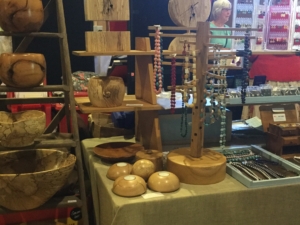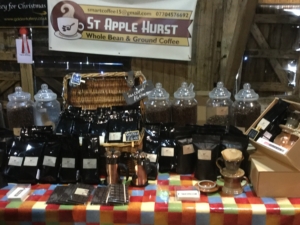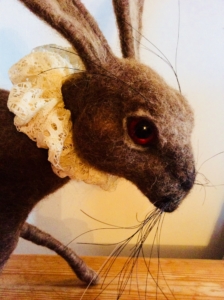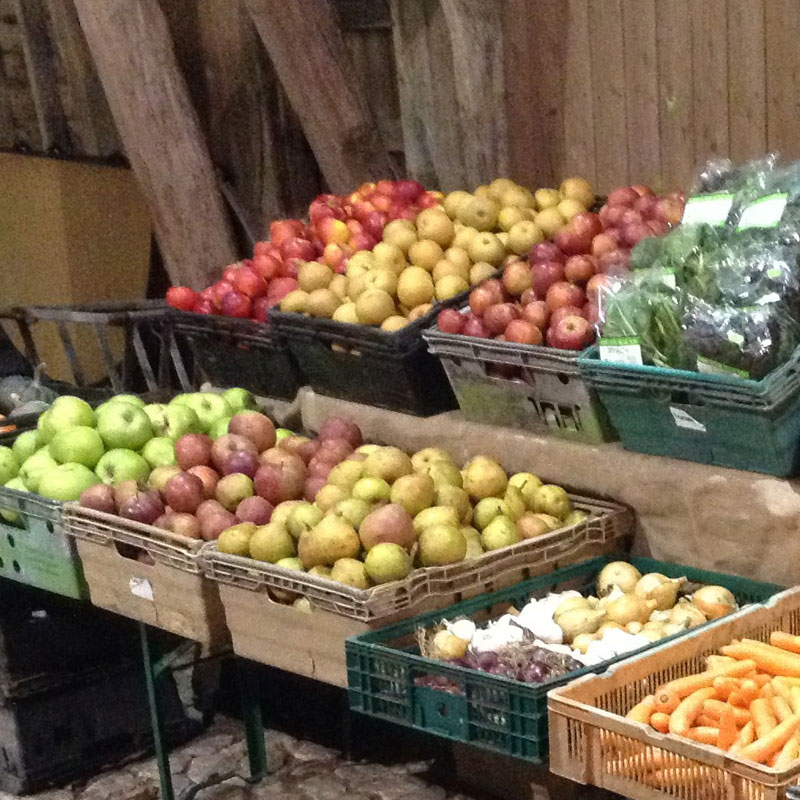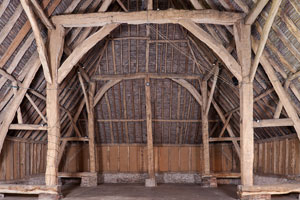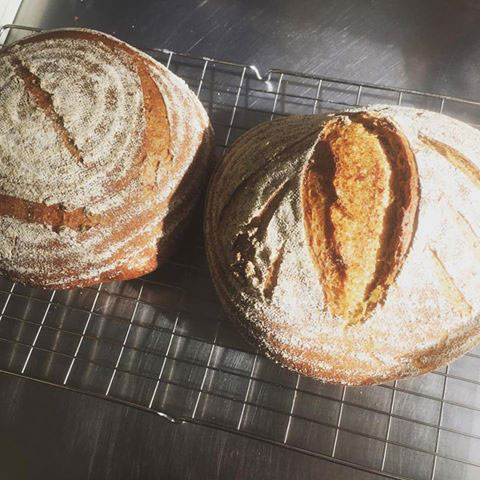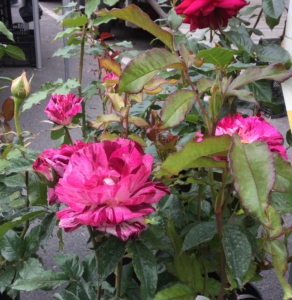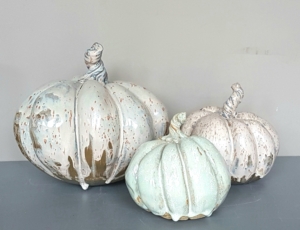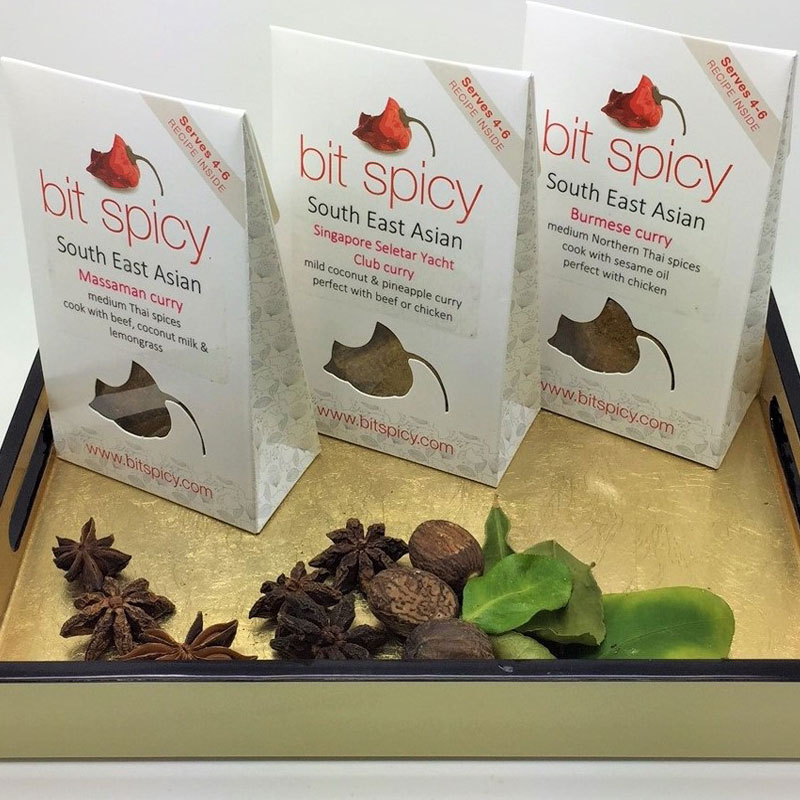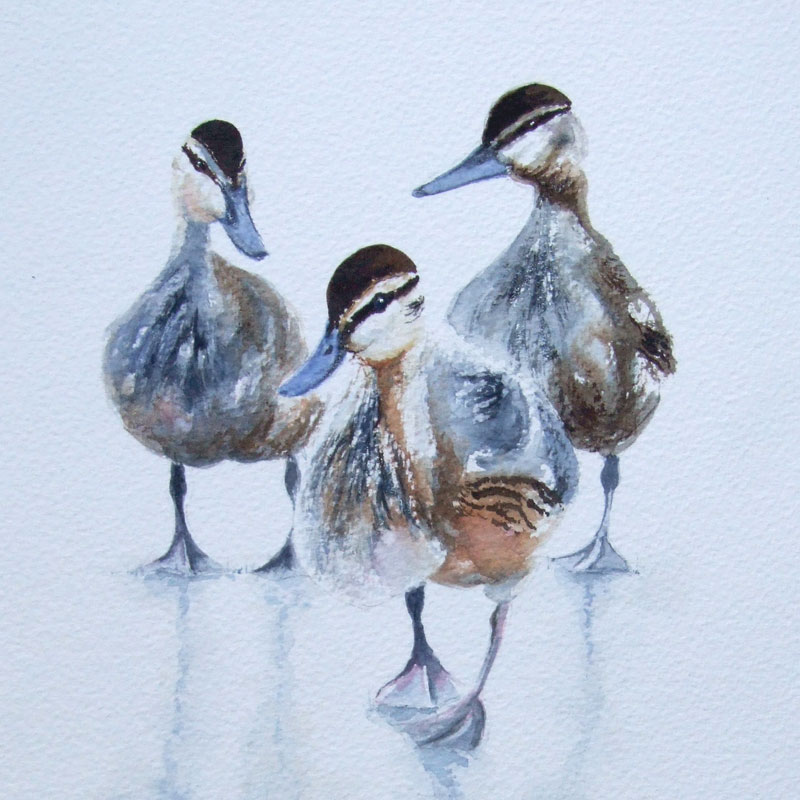 The barn offers a tranquil setting from where you can admire St Mary's Church whilst sat around the wildlife pond enjoying your purchases.
This amazing barn and grounds are rarely open to the public so the opportunity to soak up the traditional atmosphere is not to be missed.
This event will be supporting Breast Cancer Kent – registered charity number 1176249
The Mid Summer Market raised £1021.00 for BCK in 2018 – thank you for your support